The Bears Come Out at Night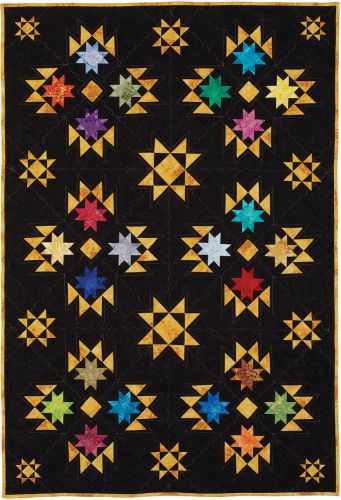 This charming crib quilt or wall hanging features Sawtooth Star Bear's Paw blocks set with three sizes of Ohio Stars. Choose a variety of colors and make your stars shine out like gems. In this class, emphasis is placed on precise piecing. You'll learn techniques to make your triangles precise and pristine. The pattern is one of several new Bear's Paw blocks that I've created, and I'll introduce you to some of the others.

Duration: One or two days
Skill level: Intermediate

Click for the printable supplies list.